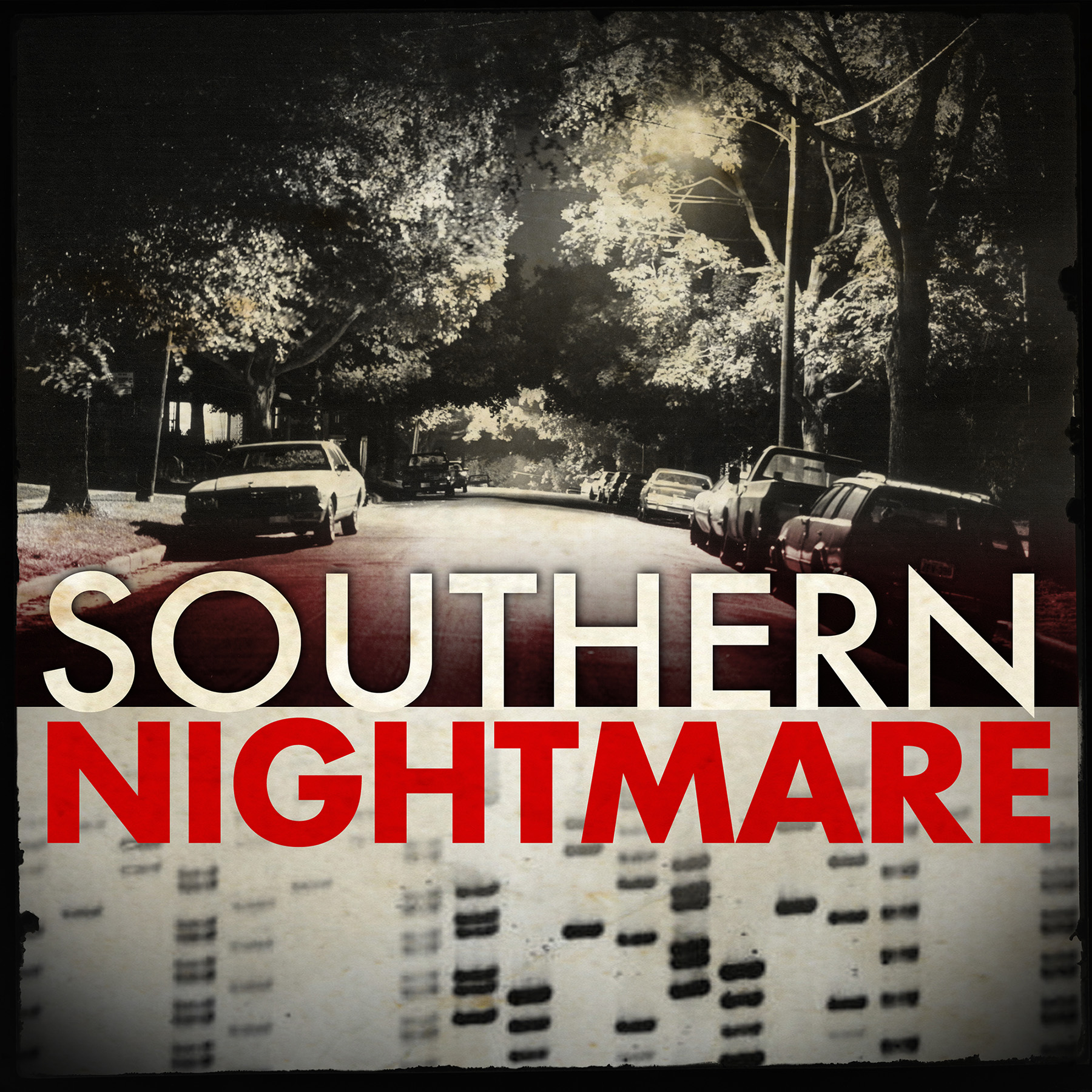 The Cho family immigrated to the U.S. from South Korea in search of the American Dream. Instead they found a Southern Nightmare. Fifteen-year-old Diane Cho was a typical 1980s teenager, arguing with her little brother, hanging out with her friends at the mall and dating a boy behind her parents' backs. She would become the next victim of the South Side Strangler, raped and murdered in her bedroom while her parents and brother were sleeping in the next rooms. This episode features interviews with Diane's mother and brother, as well as her friends.
Thanks for listening and please be sure to tell your friends about us and leave us a positive review on iTunes! And to keep up with the latest updates, sign up for our newsletter at www.SouthernNightmare.com – the sign-up box is at the very bottom of the page.
Special Offers
For extra content like exclusive bonus interviews, please support Southern Nightmare at www.southernnightmare.com/donate
To get a free audiobook from Audible, visit www.audibletrial.com/southernnightmare for a free 30-day trial and an audiobook of your choice to keep! I suggest David Simon's excellent behind-the-scenes chronicle of the 1980s Baltimore homicide squad, Homicide: A Year on the Killing Streets.