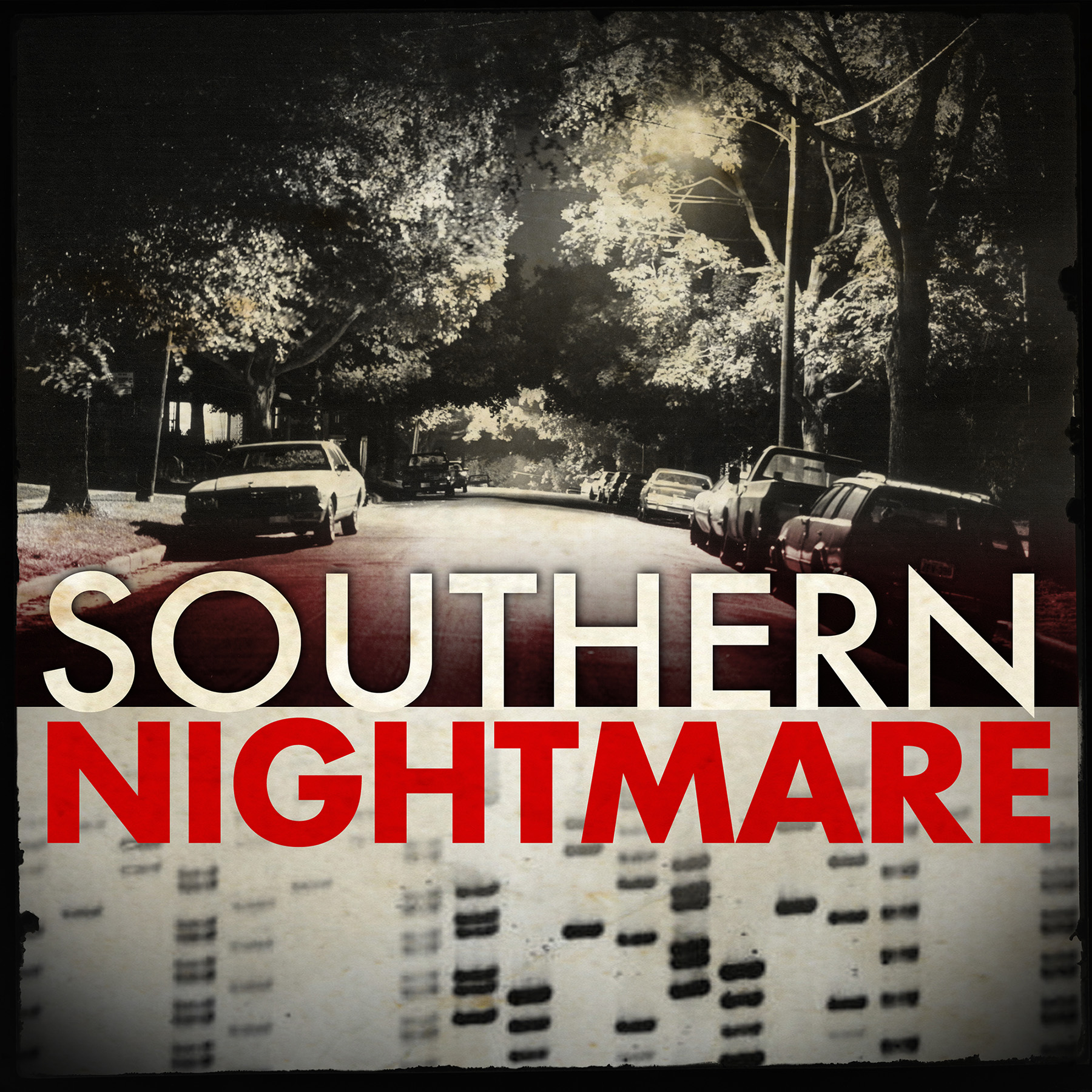 On Thanksgiving weekend 1987 a quiet townhouse community in suburban Arlington, Virginia, just outside Washington, D.C., is rocked by the bondage strangulation murder of a woman in her home. A hundred miles north of the state capital in Richmond, Arlington only saw a handful of murders a year but officers there had encountered a murder exactly like this before -- three years earlier and just a couple miles away. This episode continues the story of the South Side Strangler serial killings.
Special Offers
For extra content like exclusive bonus interviews and video of our one-hour live show, please support Southern Nightmare at www.southernnightmare.com/donate
To get a free audiobook from Audible, visit www.audibletrial.com/southernnightmare for a free 30-day trial and an audiobook of your choice to keep! I suggest David Simon's excellent behind-the-scenes chronicle of the 1980s Baltimore homicide squad, Homicide: A Year on the Killing Streets or Michelle McNamara's I'll Be Gone in The Dark: One Woman's Obsessive Search for the Golden State Killer.