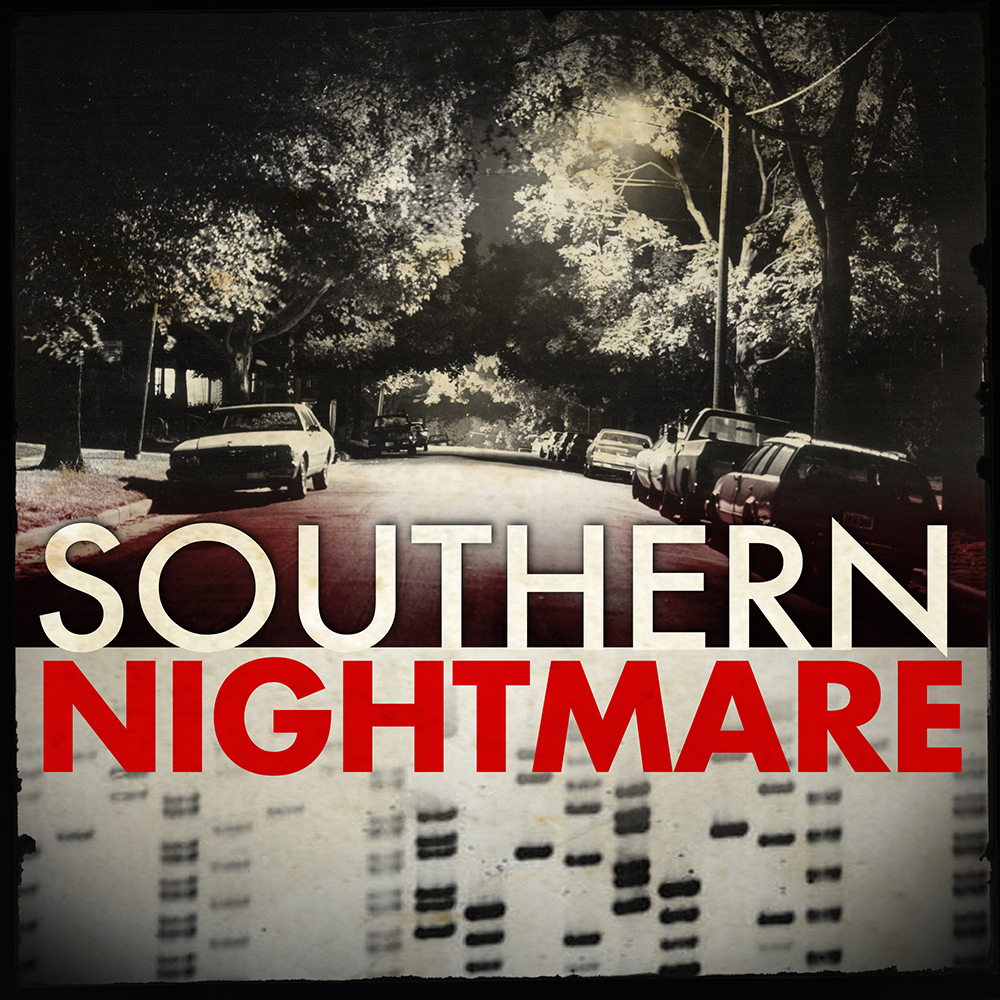 In the wake of the sadistic rape and bondage strangulation murder of magazine editor Sue Tucker, Arlington County homicide detective Joe Horgas re-examines old cases from years before and finds some striking similarities: "Everything just seems to fit the puzzle. The pieces are all coming together now." This episode continues the story of the South Side Strangler serial killings.
Special Offers
To access more Southern Nightmare content like bonus interviews and our one-hour live show, please support Southern Nightmare with a small donation at www.southernnightmare.com/donate
To get a free audiobook from Audible, visit www.audibletrial.com/southernnightmare for a free 30-day trial and an audiobook of your choice to keep! I suggest David Simon's excellent behind-the-scenes chronicle of the 1980s Baltimore homicide squad, Homicide: A Year on the Killing Streets or Michelle McNamara's I'll Be Gone in The Dark: One Woman's Obsessive Search for the Golden State Killer.