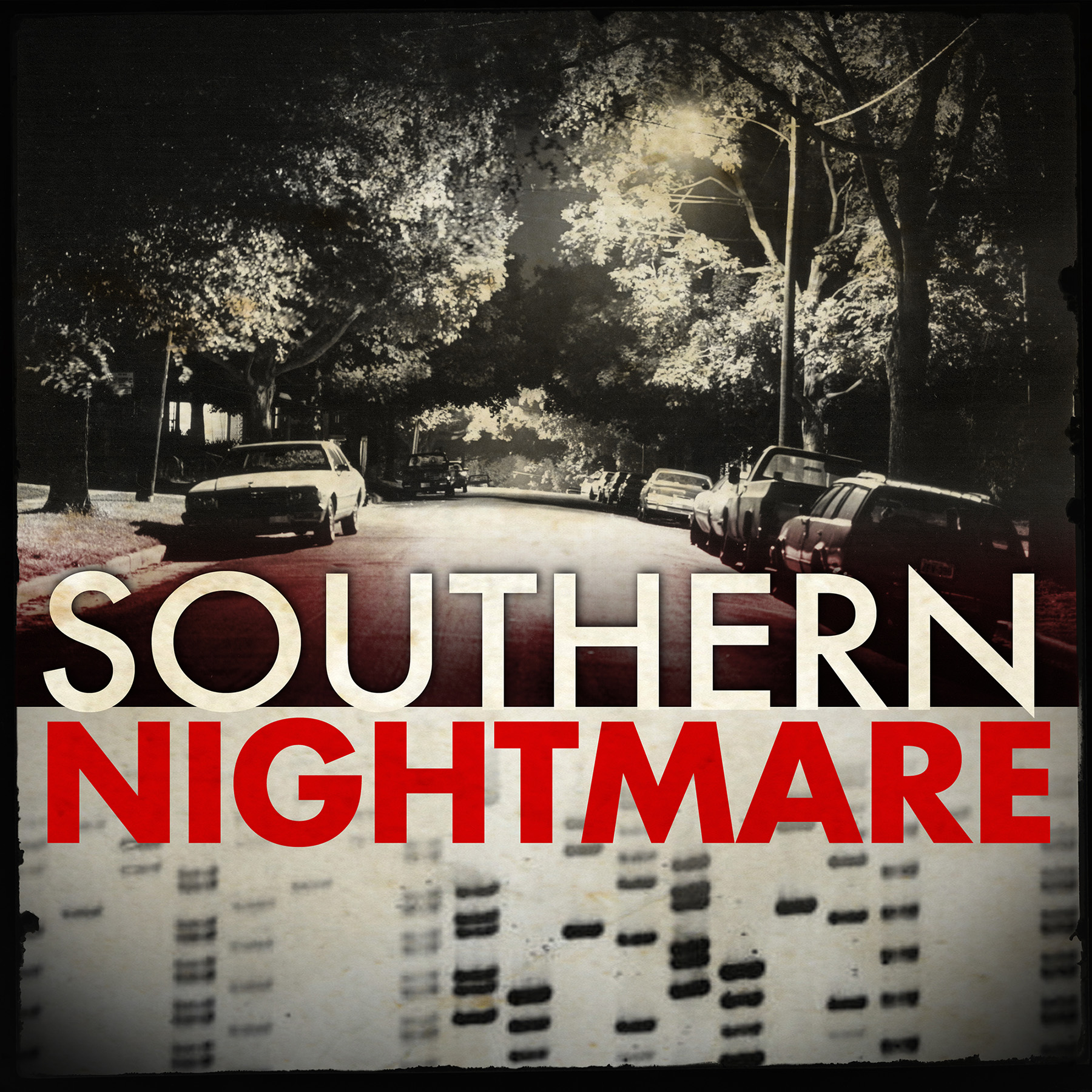 On July 11, 1988, opening arguments were delivered in accused serial killer Timothy Spencer's landmark trial for the bondage rape and murder of Arlington, Virginia, magazine editor Sue Tucker. It would be the first time in U.S. history that DNA tests were used as evidence in a capital murder trial. And if the jury couldn't be convinced that this new scientific tool was accurate, then the South Side Strangler would go free.
Special Offers
Pre-order the Southern Nightmare companion eBook NOW at Amazon! Coming Sept. 15, the Southern Nightmare companion book will offer a deeper dive into the story of how the South Side Strangler was brought to justice, with extra material not featured in the podcast. To get the ebook for FREE, donate $10 or more toward our Patreon fund for Southern Nightmare season 2 and you'll also get access to more Southern Nightmare content like bonus interviews and our one-hour live show! Just visit SouthernNightmare.com/Donate
To get a free audiobook from Audible, visit www.audibletrial.com/southernnightmare for a free 30-day trial and an audiobook of your choice to keep! I suggest David Simon's excellent behind-the-scenes chronicle of the 1980s Baltimore homicide squad, Homicide: A Year on the Killing Streets or Michelle McNamara's I'll Be Gone in The Dark: One Woman's Obsessive Search for the Golden State Killer.