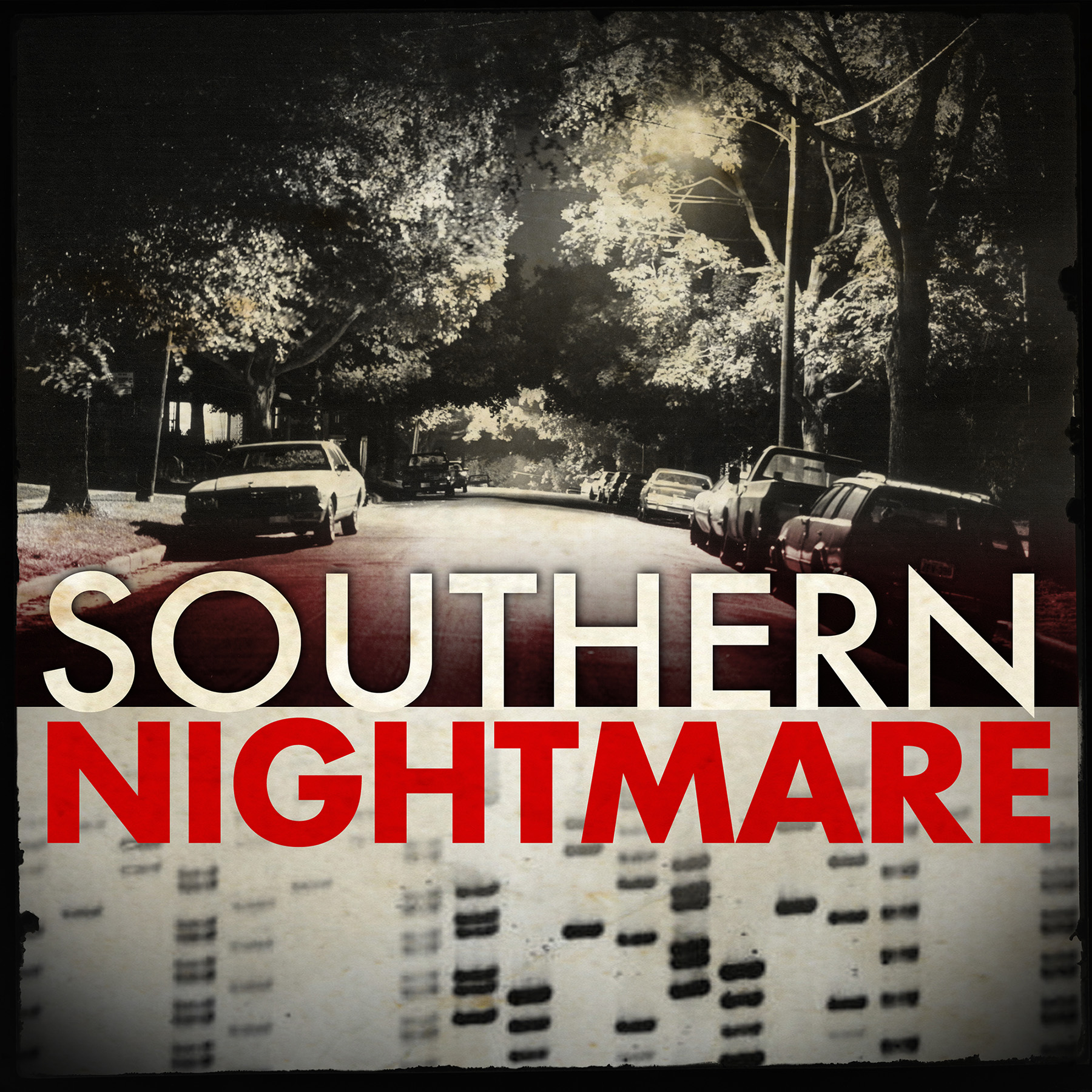 In 1989, stay-at-home mom Debbie Smith was abducted from her Virginia home and raped by a masked assailant while her police officer husband was fast asleep in their bedroom. Was history starting to repeat itself?  Or this time, would law enforcement be able to prevent another South Side Strangler-style tragedy? 
Special Offers 
Pre-order the Southern Nightmare companion eBook NOW at Amazon! Coming Sept. 15, the Southern Nightmare companion book will offer a deeper dive into the story of how the South Side Strangler was brought to justice, with extra material not featured in the podcast. To get the ebook for FREE, donate $10 or more toward our Patreon fund for Southern Nightmare season 2 and you'll also get access to more Southern Nightmare content like bonus interviews and our one-hour live show! Just visit SouthernNightmare.com/Donate 
To get a free audiobook from Audible, visit www.audibletrial.com/southernnightmare for a free 30-day trial and an audiobook of your choice to keep! I suggest David Simon's excellent behind-the-scenes chronicle of the 1980s Baltimore homicide squad, Homicide: A Year on the Killing Streets or Michelle McNamara's I'll Be Gone in The Dark: One Woman's Obsessive Search for the Golden State Killer.