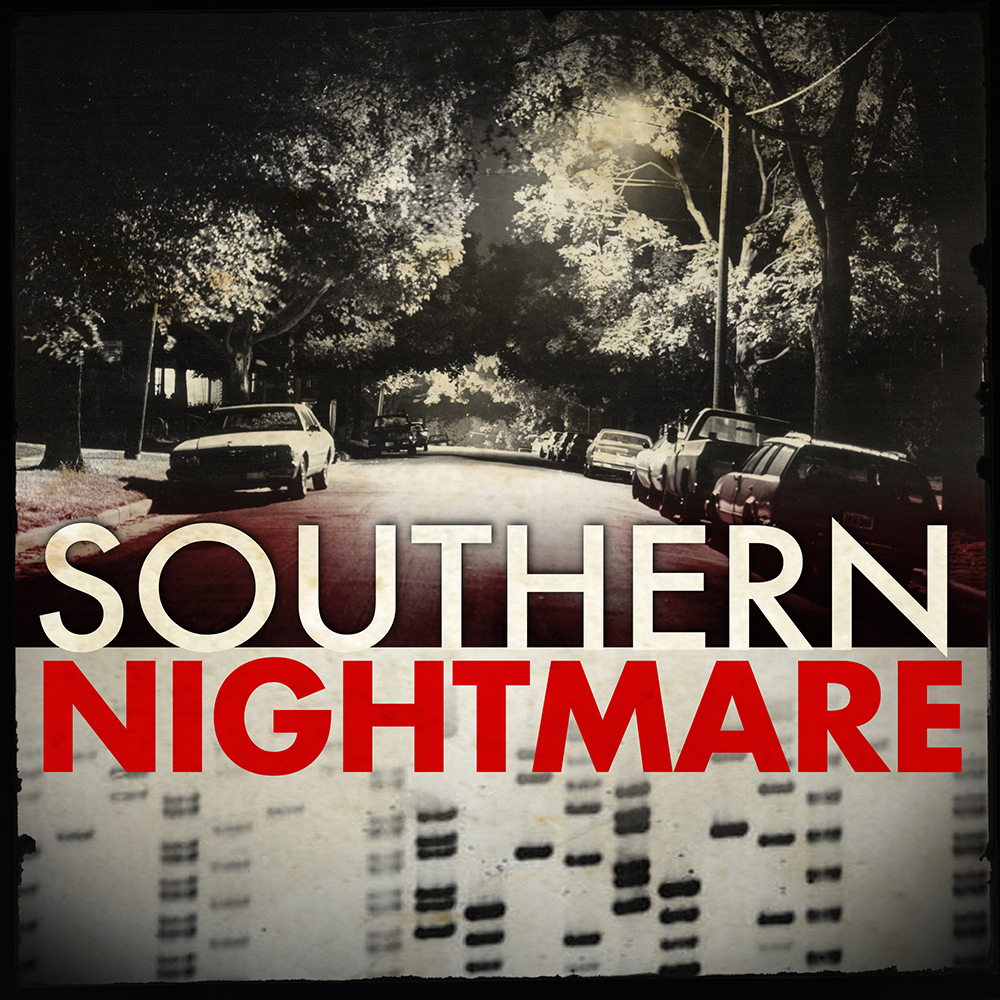 Southern Nightmare: The Hunt for The South Side Strangler
Coming May 30, Southern Nightmare: The Hunt for The South Side Strangler is a new podcast hosted by Richmond, Virginia, journalist Richard Foster in cooperation with Style Weekly magazine and WRIR 97.3 FM Richmond Independent Radio. 
Thirty years ago a serial killer terrorized the city of Richmond, brutally raping and murdering women in their own homes. Then he struck again, 100 miles to the north in the Washington, D.C., suburbs of Arlington. Most people have never heard of this case, but it marked the first time in U.S. history that DNA evidence was used to catch a killer in a capital murder case, long before the O.J. Simpson trial or TV shows like CSI and NCIS popularized the idea of using DNA as an everyday forensic science tool.
This 10-episode, in-depth weekly podcast will tell the behind-the-scenes story of one of the most important cases in modern American criminal justice, as detectives in two cities relentlessly pursued leads, desperate to stop a monster before he killed again. Southern Nightmare features exclusive interviews with homicide detectives, prosecutors, FBI profilers and friends and family of the victims.
For more information, including live events, visit us at SouthernNightmare.com.
HOSTED BY: Richard Foster
TAGS: True Crime, Serial Killer, Richmond, Virginia, RVA, South Side Strangler, Arlington, DNA, Detective, Homicide, Murder